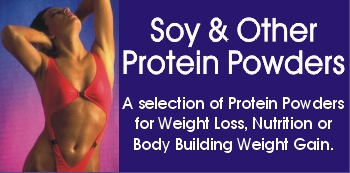 Chocolate
Soy-Spirulina Weight Loss
Weight Loss Protein Powders for Meal Replacement & Low Carb Diets.
The Weight Loss Protein may be use with :


Your Satisfaction Guaranteed :


Service : priority mail 2 to 3 days for USA customers.

Purity : 100% natural, no fillers, preservatives or additives.

Quality : whole food, organic or wild crafted used when possible.

Vegetarian : most ingredients & products are suitable.

Value : great value for the price.

Guarantee : 60 day money back guarantee with a 2 product limit.
Other popular supplements;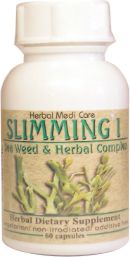 Thyroid Weight Loss





Cellulite Reduction Cream





Stevia Natural Sweetener






Acid Alkaline Balance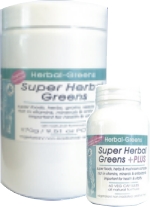 Green Food Supplements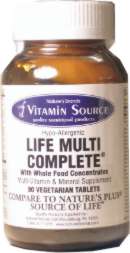 Life Multi Vitamin Supplement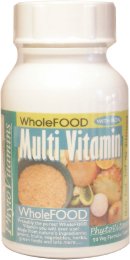 Natural Multivitamin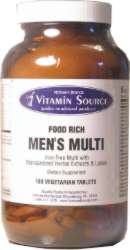 Men's Multivitamin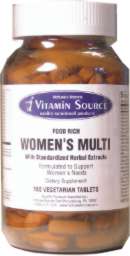 Women's Multivitamin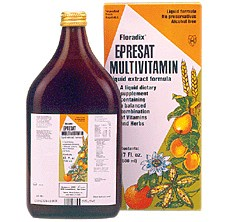 Liquid Multi Vitamin
Money Back Guarantee
We are so confident that you will be satisfied, that we offer a 60 day Money Back Guarantee with a 2 product limit.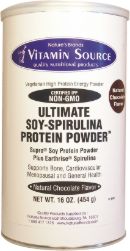 Soy-Spirulina - Chocolate $ 19.26



Soy-Spirulina Powder- Chocolate
Soy Weight Loss Protein is Packed With Nutrients, Vitamins and Protein. Vegetarian Formula.
Soy-Spirulina Weight Loss Protein Powder:
Is a great tasting (non-GMO) formula. One tall glass is packed with 12 to 15 grams of high quality soy protein and nutrients to help increase your daily intake of vitamins, minerals & protein.
NON-GMO (no genetically modified ingredients).

High quality soy protein and nutrient.

Use with super greens for super shakes.
Ingredients in the Soy-Spirulina Weight Loss Protein:
Make delicious shakes as a meal replacement for a controlled calorie diet and weight loss program. Blend with 40% fresh fruit and water to supplement one or two meals a day helping increase energy and speeding up the weight loss process. May be mixed with super greens powder for a super raw food shake with extra whole green food goodness.

Vitamins & Minerals: In addition to vitamins, your body needs minerals to aid in the assimilation of the vitamins. Minerals help accelerate the billions of chemical reactions occurring in your body all the time. They help in the efficient metabolization of proteins, fat, and carbohydrates.

Spirulina: As part of a wholesome natural food diet, spirulina can help bring body fat back to a healthy level. It is not an appetite suppressant in any way, and contains no drugs or chemicals that trick the body. It is simply super concentrated, easily digested natural nutrition. With digestion being the largest process occurring in the body the less work the body has to do to extract the nutrients from the food, the more it can spend using them on repair, growth and vital functions.

Soy Protein: helps you feel fuller longer. Recent medical studies show soy protein helps you feel less hungry, and helps you feel fuller longer. Eating soy may work by causing your stomach to send an "I'm full" messages to your brain. This helps reduce the urge to snack between meals and late at night two major causes of weight gain.

Soy Protein & low-carb: a naturally low-carb food, soy is the perfect supplement to any weight loss plan, including popular "low-carb" and "high-protein" diets. To reduce hunger cravings, simply supplement your current diet plan with delicious soy shakes and boost them with super green foods for healthy weight loss.

Weight Loss Protein Diet Plan: Any program should include exercise and a healthy balanced diet plan. A simple weight loss diet could include the suggested diet and eating habits.

Good Food Combining: Good food combining improves digestion, which improves utilization. Its no how "much you eat" but how "much of what you eat"! See the alkaline food chart and alkaline food combining chart for ideas on foods to avoid and / or increase.

Available in 3 flavours:
Vanilla, Banana Creme and Chocolate or Plain Soy.


Soy-Spirulina Protein Powder - Chocolate
16oz (454g) Code: 16416 Price $ 32.10
Sale Price $ 19.26


Back to top of page

Back to the main page for other soy protein powders