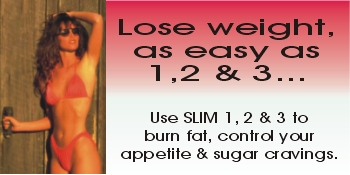 Natural Appetite Suppressant
Hoodia and Herb Supplement as a Natural Appetite Suppressant.
The Natural Appetite Suppressant may be use with :


Your Satisfaction Guaranteed :


Service : priority mail 2 to 3 days for USA customers.

Purity : 100% natural, no fillers, preservatives or additives.

Quality : whole food, organic or wild crafted used when possible.

Vegetarian : most ingredients & products are suitable.

Value : great value for the price.

Guarantee : 60 day money back guarantee with a 2 product limit.
Other popular supplements;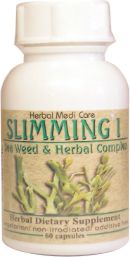 Thyroid Weight Loss





Cellulite Reduction Cream





Stevia Natural Sweetener






Acid Alkaline Balance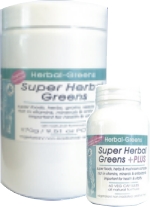 Green Food Supplements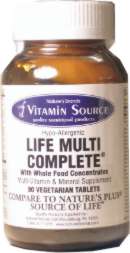 Life Multi Vitamin Supplement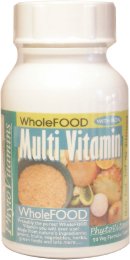 Natural Multivitamin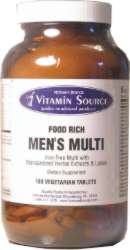 Men's Multivitamin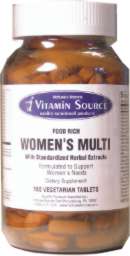 Women's Multivitamin


Money Back Guarantee
We are so confident that you will be satisfied, that we offer a 60 day Money Back Guarantee with a 2 product limit.
Natural Appetite Suppressant $ 20.95



Slim 2 - Appetite Away
Natural appetite control with Hoodia.
Natural Appetite Suppressant:
A herbal blend which helps to naturally control and suppress your appetite.
The P57 molecule is stronger than glucose.

Natural with no extracts, additives or fillers.

Consider protein drinks and green food
Ingredients in the Natural Appetite Suppressant:
Slim-2 contains 125mg of pure Hoodia Gordonii combined with other weight loss herbs.

Hoodia Gordonii : The P57 molecule within Hoodia Gordonii is almost 10,000 times stronger than glucose and works by fooling the body into believing it is full when little or no food has actually been eaten.

Red Clover: A natural herb rich in important nutrients and is known to also help suppress appetite cravings.

Wild Rice: A super rich nutritious food that is rich in important b vitamins and dietary fiber.

Weight Loss Program: Use Slim 2 alone or in combination Slim 1,3 or 4. Also works well with supa slim, hodia slim and noni juice.


SLIM-2 Appetite Away Capsules
60 Veg Caps : code 0336 : Price $22.65
Sale Price $ 20.95



SLIM-3 Sugar Away Tea
20 Tea Bags ode : 0558
Sale Price $8.95


Safety Notes: Do not take if pregnant. Suitable for vegetarians.

Back to top of page

Back to the main page for other natural weight loss products.