Contact Us:
---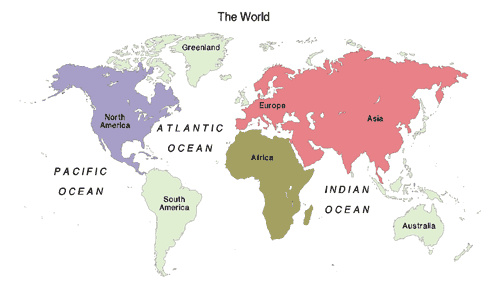 ---

Mail : 6 September Circle, E. Stroudsburg, PA 18301

e-mail : Service@NaturallyDirect.net

web site : www.NaturallyDirect.net
---
Contact Information


Money Back Guarantee
We are so confident that you will be satisfied, that we offer a 60 day Money Back Guarantee with a 2 product (4 bottle) limit .

Remember this is a natural product and may take a little longer to work than chemical equivalents. Natures Brands in harmony with nature, use only all natural products.