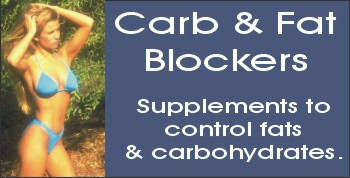 Calorie Quencher Fat and Carb Blocker Supplement.
A Natural Carb Blocker Supplement For Weight Loss.
Carb Blocker Supplement may be use with :


Your Satisfaction Guaranteed :


Service : priority mail 2 to 3 days for USA customers.

Purity : 100% natural, no fillers, preservatives or additives.

Quality : whole food, organic or wild crafted used when possible.

Vegetarian : most ingredients & products are suitable.

Value : great value for the price.

Guarantee : 60 day money back guarantee with a 2 product limit.
Other popular supplements;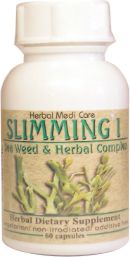 Thyroid Weight Loss





Cellulite Reduction Cream





Stevia Natural Sweetener






Acid Alkaline Balance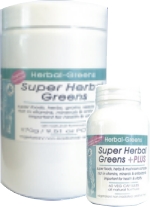 Green Food Supplements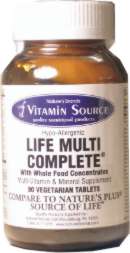 Life Multi Vitamin Supplement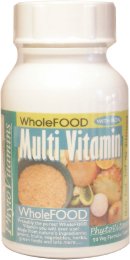 Natural Multivitamin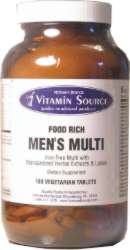 Men's Multivitamin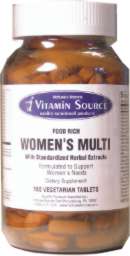 Women's Multivitamin
Money Back Guarantee
We are so confident that you will be satisfied, that we offer a 60 day Money Back Guarantee with a 2 product limit.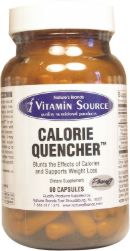 Calorie Quencher Fat and Carb Blocker
$ 20.70



Calorie Quencher Carb Blocker
A Unique Fat and Carb Blocker with a Combination of Proven Ingredients.
Calorie Quencher Fat and Carb Blocker Supplement. :
This carb blocker contains a proprietary blend of ingredients to block the absorption of carbs and fats, reducing the effect of calories and providing excellent weight loss support.
A non-stimulating fat and carb blocker.

Block the effect of fats and calories.

Binds up to four times as much fat as standard chitosan.
Ingredients in the Carb Blocker Supplement :
A non-stimulating carb blocker that contains these unique ingredients;

Phaseolamin: an all natural extract from white kidney beans. Helps block the effect of calories by binding with amylase, the starch digesting enzyme that breaks down starches. Blocks the effect of 2250 starch calories per 1000 mg the most potent Phaseolus extract available.

LipoSan: contains 300 mg of LipoSan Ultra™, a specially processed form of chitosan (from shellfish) that has been shown to bind up to three to four times as much dietary fat as standard chitosan. A fat and carb blocker formula that begins to absorbing dietary fats within minutes and extends for up to two hours.

Chromium Picolinate: to help support healthy blood sugar levels by reducing the amount of carbohydrates absorbed through the gastrointestinal tract. In addition contains 200 mcg of chromium picolinate for enhanced metabolic support.

Carb Blocker: Use alone or combine with metabo plus, supa slim or hoodia slim formulas for an excellent weight loss program. Use clinically proven ingredients that get results!

Testimonials :
"It has taken time, but I am starting to see results and have been steadily losing weight every month for the past 4 months using the Calorie Quencher and SLIM 1,2 & 3 program. Thanks for the advice."


Calorie Quencher Carb Blocker
90 capsule : code 19634 : Price $ 34.50
Sale Price $ 20.70


Safety Notes:: Do not take if pregnant. Suitable for vegetarians.

Back to top of page

Back to the main page for other natural weight loss products.