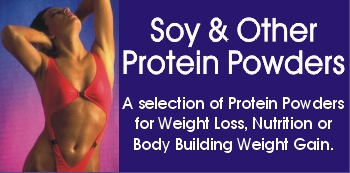 Natural Plain :
Soy Protein Powder
Soy Protein Powder for Menopause, Hormonal & Cardiovascular Health.
produt1 may be use with :


Your Satisfaction Guaranteed :


Service : priority mail 2 to 3 days for USA customers.

Purity : 100% natural, no fillers, preservatives or additives.

Quality : whole food, organic or wild crafted used when possible.

Vegetarian : most ingredients & products are suitable.

Value : great value for the price.

Guarantee : 60 day money back guarantee with a 2 product limit.
Other popular supplements;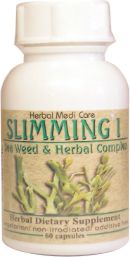 Thyroid Weight Loss





Cellulite Reduction Cream





Stevia Natural Sweetener






Acid Alkaline Balance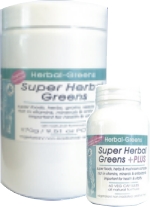 Green Food Supplements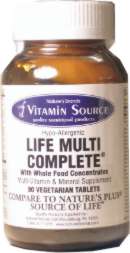 Life Multi Vitamin Supplement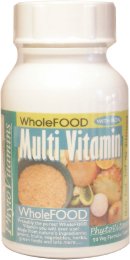 Natural Multivitamin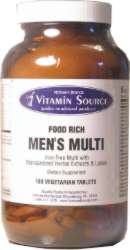 Men's Multivitamin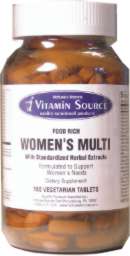 Women's Multivitamin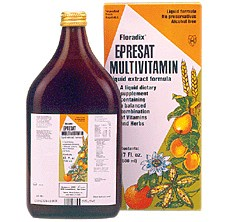 Liquid Multi Vitamin
Money Back Guarantee
We are so confident that you will be satisfied, that we offer a 60 day Money Back Guarantee with a 2 product limit.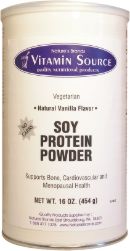 Soy Protein Powder - Natural Vanilla $ 16.29



Soy Protein Powder - Natural Vanilla
Soy Protein Powder for Menopause, Hormonal Bone & Cardiovascular Health.
Soy Protein Powder - Natural Vanilla:
Popular soy product for heart, bone, menopause and women's health. An estimate of 70 to 85 percent of America Women experience some symptoms and discomfort during menopause.

The interesting fact is that Asian women have a much lower incidence of menopausal symptoms. For example, studies estimated that less than 25 percent of Japanese women and 18 percent of Chinese women complained of hot flashes. These observations led researchers to investigate the possible effects on menopausal symptoms of dietary factors in Asian cuisines, including soy food consumption.
Plain soy powder, may add to drinks or food..

Soy is a excellent source of isoflavones.

Promote hormonal & antioxidant balance.

For cardiovascular, bone & menopause health.
Ingredients in the Soy for Menopause Protein Powder:
Plain soy protein powder provides a great source of high quality protein that is suitable for everyone including men, women and vegans.

Unsweetened: Unsweetened so that it can be used with all food types.

Blends In Lqiuids: This natural vanilla formula blends well in liquids and may be added to smoothies or sprinkled on food.

Additive Free: Free of artificial colors, flavors and preservatives.

Soy Protein Powder - Natural Vanilla
16oz (454g) : code 16816 : $ 27.15
Sale Price $ 16.29


Back to the main page for other soy protein powders