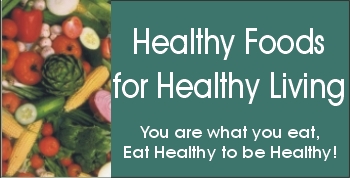 Sweetleaf Stevia Packets
Purchase stevia packets and white stevia powder or stevia extract powder.
Sweetleaf Stevia Packets may be use with :


Your Satisfaction Guaranteed :


Service : priority mail 2 to 3 days for USA customers.

Purity : 100% natural, no fillers, preservatives or additives.

Quality : whole food, organic or wild crafted used when possible.

Vegetarian : most ingredients & products are suitable.

Value : great value for the price.

Guarantee : 60 day money back guarantee with a 2 product limit.
Other popular supplements;



Lowering Blood Pressure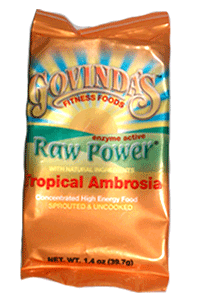 Raw Food Bars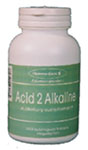 Alkaline Body Balance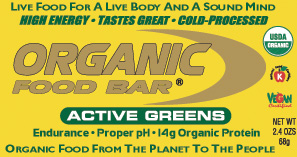 Organic Nutrition Bar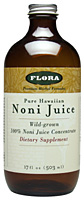 Noni Juice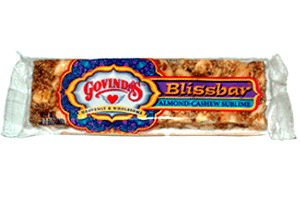 Nutrition Energy Bar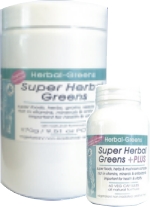 Super Green Foods

Money Back Guarantee
We are so confident that you will be satisfied, that we offer a 60 day Money Back Guarantee with a 2 product limit.
Natural Sweetener Powder $14.35



Sweetleaf Stevia Packets
Stevia packets, Artificial Chemical FREE : powder Stevia is naturally sweet and healthy too. No sugar, artificial sweeteners or chemicals of any kind.
Contains no carbohydrates or calories.

Suitable for diabetics has no glycemic index.

100 packets of powder per box.
Sweetleaf Stevia Packets Formula: Stevia is about 300 times sweeter than sugar in its natural state, and much more so when processed. Its medicinal uses include regulating blood sugar, preventing hypertension, treatment of skin disorders, and prevention of tooth decay. Other studies show that it is a natural antibacterial and antiviral agent as well. Stevia is actually good for you! On top of that, it is calorie and carbohydrate free. Stevia is a great sweetener choice for diabetics, those watching their weight, and anyone interested in maintaining their health. Stevia is available in several forms, including concentrated powders and liquid extracts. Read labels to see what other ingredients you are getting.

A natural sweetener: So why haven't most people heard of it? Due to some absurde FDA ruling you can find Stevia, but the label can't tell you what the product is actually for!

Taste Of Stevia: Like other natural sweeteners such as honey and maple syrup, stevia has its own special flavor and does not taste exactly like sugar. You may not like the way it tastes in coffee, but find it great with tea. Unlike artificial sweeteners, it doesn't break down with heat, so you can cook with it too.

Questions & Answers:
Q : Will Stevia taste like sugar?
A : Depends on where t is used. It does have a mild aftertaste that is different to sugar. Seems to be stronger in coffee than tea. Some people love it while others may not.

Q : Is it safe for Diabetics?
A : Yes, Stevia is not sugar but a dietary supplement that has no glycemic index and is suitable for all people including diabetics. Stevia may be used in combination with natural herbal and vitamin diabetic supplements.
Testimonials:
"I am new to Stevia, although different in taste I find it a fantastic alternative to those chemical sweeteners."
M. Anderson NJ USA

Natural Sweetener Packets
100 packets /box : Code 912585 : Price $ 15.95 (Kosher)
Sale Price $ 14.35
Back to top of page

Back to the main page for more natural health foods



Stevia Natural Liquid
Stevia, Artificial Chemical FREE : liquid or powdered Stevia is a natural and healthy way to sweeten tea, coffee, smoothie, protein shakes and more. No cane sugar, artificial sweeteners or chemicals of any kind ...more info
Contains no carbohydrates or calories.

Suitable for diabetics has no glycemic index.

Liquid stevia has no bitter taste.
Natural Sweetener Liquid
60ml bottle : Code 912561 : Price $ 15.95
Sale Price $ 15.15
Visit the Roma Coffee Alternative page for ...more info

Back to top of page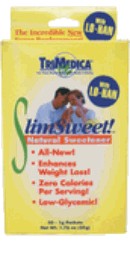 Slim Sweet Powder
Slim Sweet : is a powdered natural sweetener that is made from the Mogrosides Fruit. Contains no wheat, yeast, soy or artificial sweeteners ...more info
Low carbohydrates & no calories.

Suitable for all weight loss programs.

Made from the Mogrosides fruit.
Slim Sweet Natural Sweetener
50 packets / 1.76 oz each : Code 900316 : Price $ 12.65
Sale Price $ 11.25
Visit the Natural Sweetener page for ...more info

Back to top of page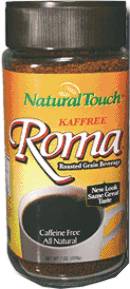 Roma Coffee Alternative
Roma Caffeine FREE Coffee Alternative : made from roasted malt barley with a touch of chicory. Enjoy this robust taste of coffee without the caffeine or tannic acids of coffee ...more info
A caffeine FREE, coffee free alternative.

A healthier option for people trying to reduce coffee.

May be less acidic on the body than coffee.
Roma Coffee Alternative
100g / 3.5oz : Code 6021280 : Price $ 8.14
Sale Price $ 7.33
Visit the Roma Coffee Alternative page for ...more info

Back to top of page